Member Discounts & Perks
Participation in our community has many advantages. In addition to access to a beautiful, safe space for work and play, members can take full advantage of exclusive perks designed especially for The Coven. We've partnered with local businesses to provide the best discounts, access, and opportunities for our community. Members can show partners their Coven app to redeem perks.
THE WEDGE: 10% OFF CATERING ORDERS
Members of The Coven receive a discount of 10% on all catering orders from our partners at The Wedge. Enjoy seasonal, organic bites and drinks for your next gathering. Perfect for parties, holiday meals, business gatherings, and more.
Coven members get 10% off at any Pacifier location when showing the app, as well as next day free shipping to The Coven.
ALCHEMY: FREE WEEK AND REDUCED MEMBERSHIP
Pursue Your Legend with a free week of classes at any Alchemy fitness studio, and a reduced monthly membership to keep the momentum going.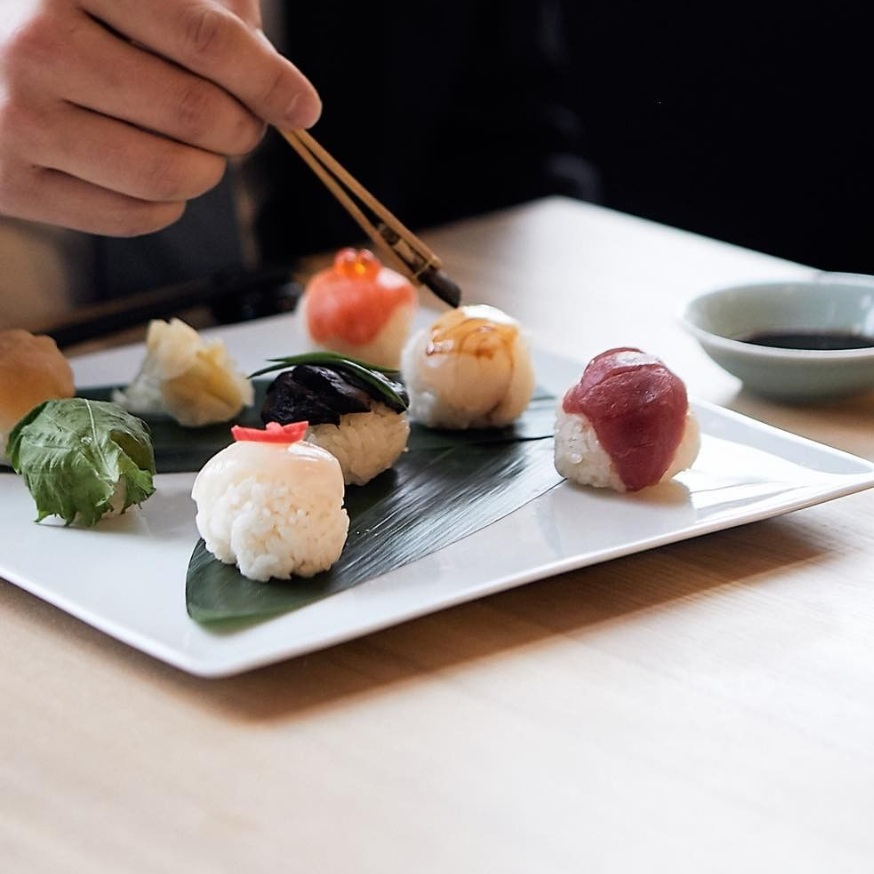 Have the happiest hour from our friends at Kado No Mise. Sushi, wine, treats, you name it. Just ask for The Coven discount.
SELFIE & CO: 10% DISCOUNT
Get your selfie on at your next party! Receive 10% off when you work with Selfie & Co. for your next corporate, private, or non-profit event.
MUSE FLORA: 15% PRODUCT UPGRADE OR BONUS ARRANGEMENT
Members of The Coven receive their choice of these exclusive perks: 15% product upgrade OR a bonus mini-arrangement.
LEVELED LEADER: EXECUTIVE COACHING FRIENDS AND FAMILY DISCOUNT
Work 1-on-1 with the best in the business. Learn to maximize your impact and power in meetings, board rooms, and life. Receive Leveled's friends and family discount at $150/hour for 1-on-1 coaching services.
HAUS OF OJAS: 10% DISCOUNT
Nellie Brau of Haus of Ojas is insipires and guides individuals to feel their best through food Ayurveda and holistic lifestyle. Coven Members receive 10% off services.
WARBY PARKER: 10% DISCOUNT IN-STORE
Enjoy new sunnies or frames with 10% in-store purchases at the location in the North Loop.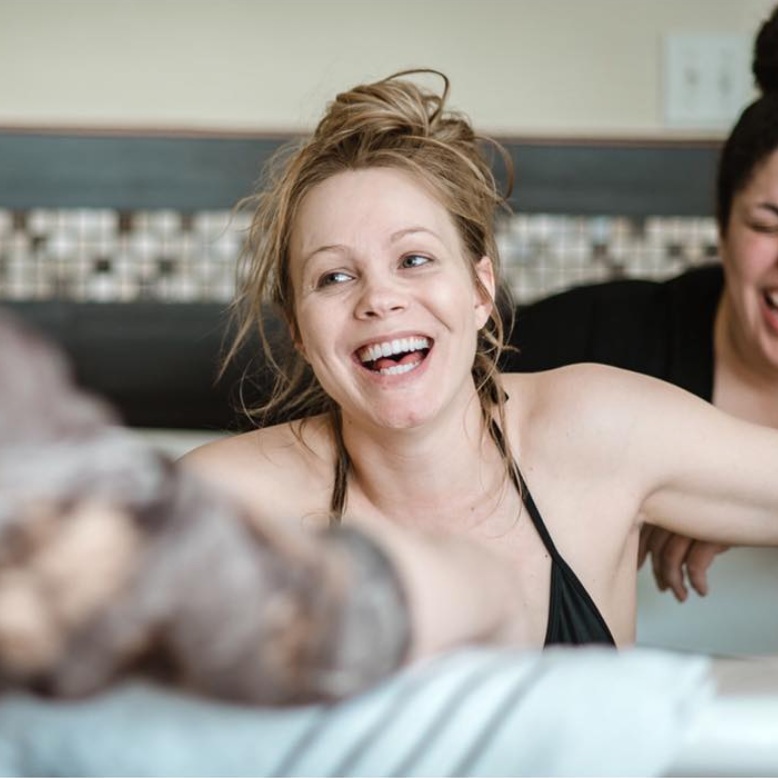 MEREDITH WESTIN PHOTOGRAPHY: 10% DISCOUNT
Coven members get 10% off Birth Stories + Films, which include Birth Photography, Birth and Postpartum Support, and Documentary Sessions.